Assistant Deputy Chief - Shane Francisco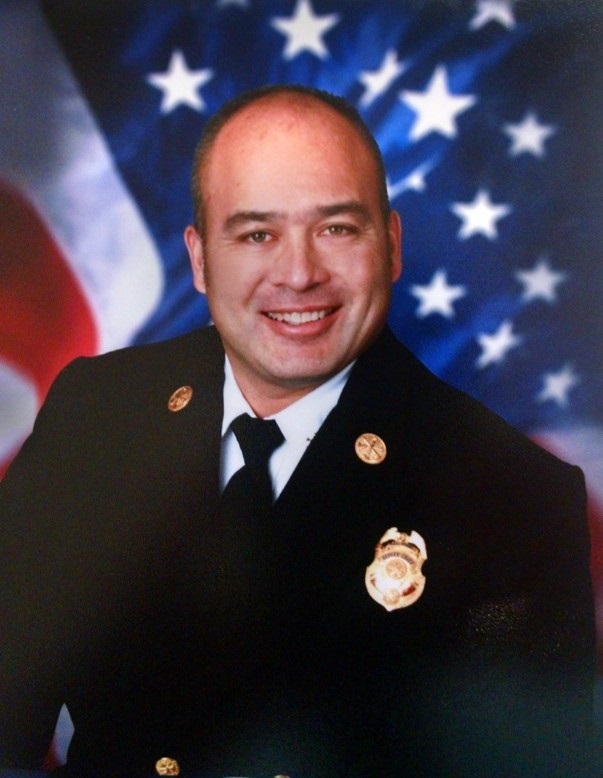 Assistant Deputy Chief Shane Francisco entered the San Francisco Fire Department in 1994.  The first 8 years of his career he worked at Station 36 with the Hazardous Materials Team.
In 2003, Shane left the SFFD for a period of time to work for the United States Secret Service Technical Security Division's Chemical and Biological Countermeasures Branch.  He returned to the SFFD in 2007 as the Fire Service Representative for 15 counties to the Northern California Regional Intelligence Center (NCRIC), a Department of Homeland Security funded Fusion Center, during which time he was promoted to Lieutenant.  
Chief Francisco returned to the field and rose through the ranks while overseeing a number of crews, one specializing in Cliff and Surf Rescue.
In the Fall of 2014, Shane was appointed to Assistant Deputy Chief of Homeland Security Division.  As a senior command staff member, Chief Francisco is responsible for all Homeland Security related matters, special event planning, disaster planning, grants management, and specialized programs such as the Department's Stress Unit and the K9 Search Team.