Assistant Deputy Chief - Phil Stevens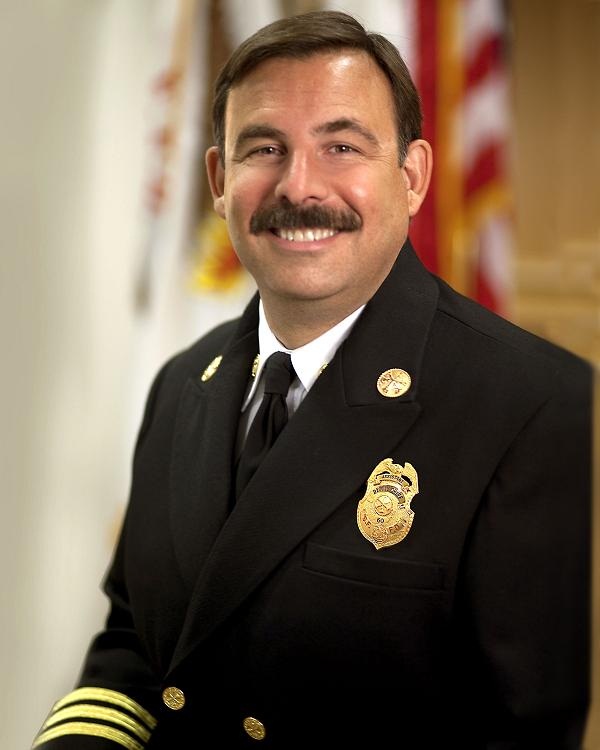 Assistant Deputy Chief Phil Stevens was born, raised and lives in San Francisco. He attended St. Ignatius College Preparatory, City College of San Francisco and San Francisco State University. He holds degrees in Fire Science, Criminal Justice, and Construction Management.

Phil began his civil service career in 1981 holding the positions of San Francisco Deputy Sheriff, California Highway Patrol Officer and San Francisco Police Officer. While in the SFSD he was a member of the Emergency Service Unit and while in the SFPD he was a member of the specialist team. He has received two medals of valor and many commendations.

Phil joined the San Francisco Fire Department in 1989. He was promoted to the rank of Lieutenant in 1998 and to Captain in 2007. He has worked at every firehouse in the City and has intimate knowledge of all neighborhoods in San Francisco. While assigned to Treasure Island Training Facility, he taught Rescue Systems and Truck Operations. He also designed and built the rescue structures used for training. While in the field, he has trained numerous probationary firefighters.

In 2011, Phil was appointed Assistant Deputy Chief of Support Services. He is tasked with all facility maintenance, capital improvements, and long range facility planning. He oversees the maintenance and purchasing of the Department's fleet which includes over 370 apparatus and vehicles. The operating budget for Support Services is $15 Million. Phil is currently involved in the implementation of the Earthquake Safety & Emergency Response (ESER) Bond Program.