Deputy Chief of Operations - Mark A. Gonzales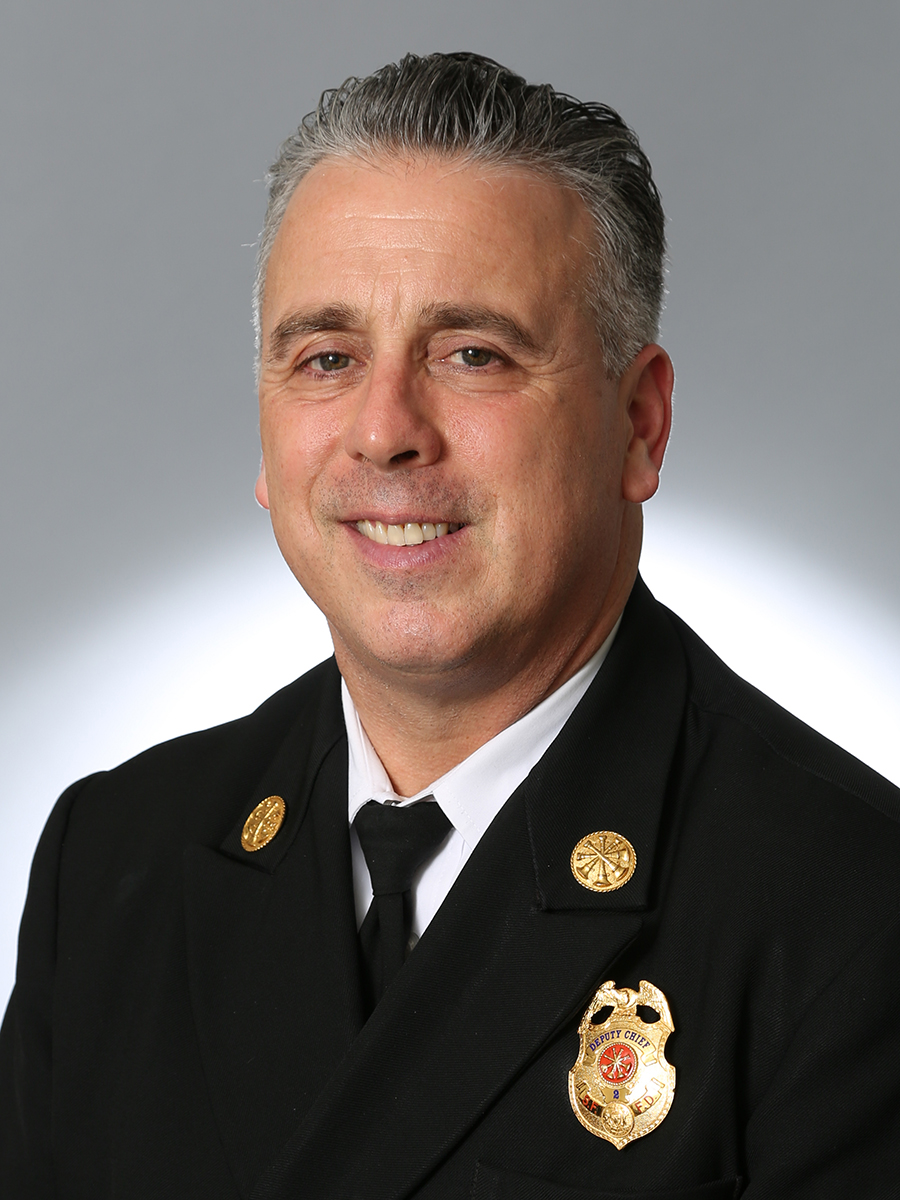 A native San Franciscan, Deputy Chief of Operations Mark Gonzales entered the Fire Department in 1989.  He worked his way up the ranks to Captain at Station 5 in the Fillmore District, the same Station where his father, Marcus, previously held the same rank.  DC Gonzales has worked in all districts of the City.

While holding the rank of Lieutenant (1998-2000), Mark gained Fire/EMS Emergency Communications experience as a Dispatcher, Emergency Call-taker and a Supervisor.  He assisted with the transition into the Combined Emergency Dispatch Center at 1011 Turk Street.  In 2009 he returned to the Division of Emergency Communications as the Battalion Chief of Operations.

Over the course of his career, Chief Gonzales has continued his education, having taken numerous Fire Science, State Fire Marshal, Incident Command, Rescue Systems and Anti-Terrorism classes.  He has been a certified Hazardous Materials Specialist since 1991.

In 2011, Chief Gonzales was appointed to San Francisco International Airport as Assistant Deputy Chief.  His responsibilities included ensuring SFFD-SFIA fire personnel and emergency apparatus met FAA requirements, oversight of the SFFD-SFIA budget and MOU, SFIA Marine Division, SFIA Fire Prevention, coordination of Mutual Aid with San Mateo County and SFFD response from the City to the airport, and SFIA EMS.

Chief Gonzales was appointed to his current position in early 2012.