Deputy Chief of Operations - Victor Wyrsch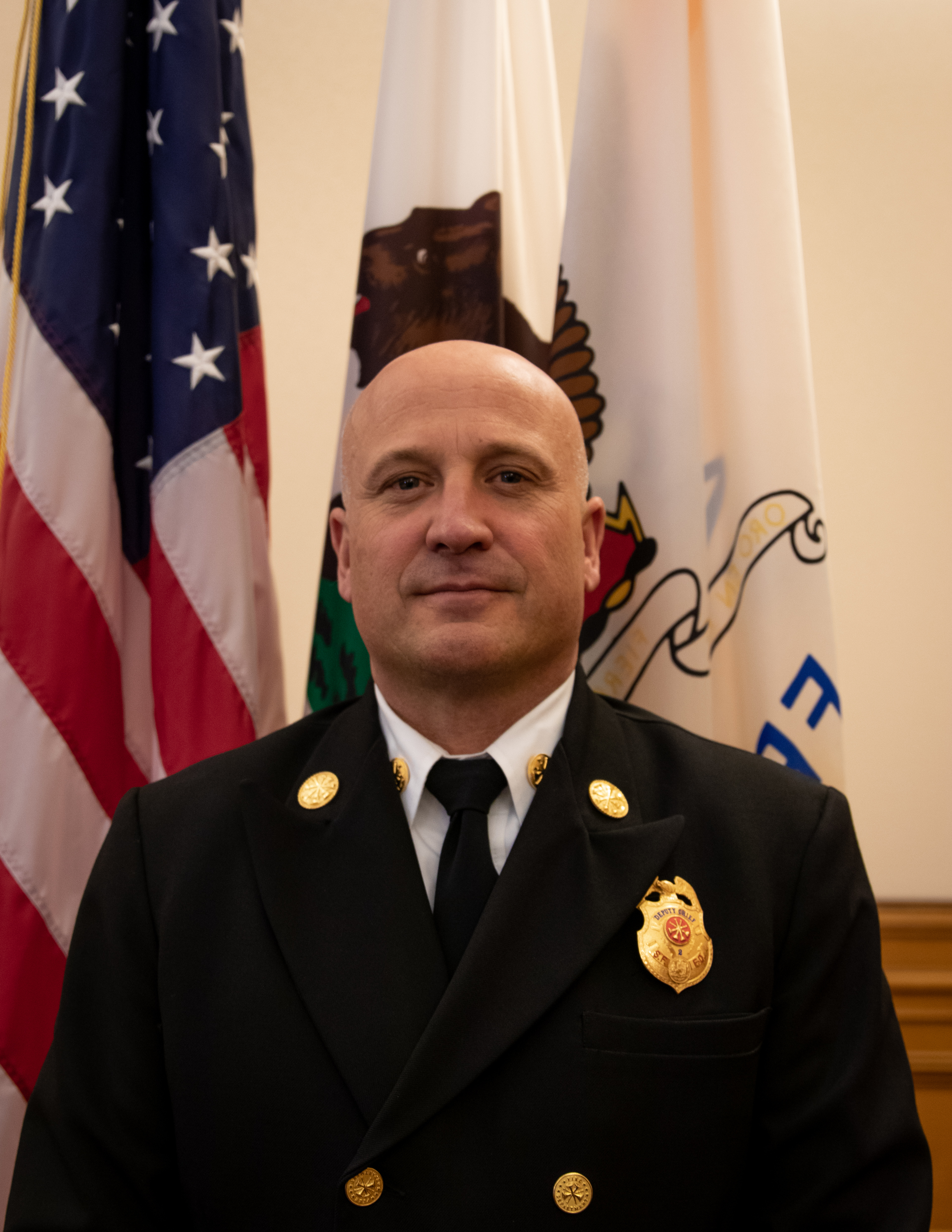 DEPUTY CHIEF OF OPERATIONS
VICTOR H.WYRSCH
Victor H. Wyrsch began his career in the San Francisco Fire Department in 1989.  He has held the ranks of Firefighter, Lieutenant, and Captain on Rescue One where he specialized in Structural Firefighting, Fire Safety Diving, Structural Collapse Rescue Tactics, Confined Space Rescue, Trench Rescue, and Hazardous Materials Responses.  He was a Battalion Chief at Battalion 2 for ten years where he continued his dedication to Disaster Preparedness. He was appointed as SFFD's Deputy Chief of Operations on May 6, 2019.
Deputy Chief Wyrsch is a third-generation Firefighter in the SFFD with a long family history deeply rooted in this great city.  He is a fair and consistent leader with a strong work ethic and steadfast love for, and devotion to, the civilians and civil servants of San Francisco.
Deputy Chief Wyrsch has served on the San Francisco Firefighters Cancer Prevention Foundation since 2009.