For Your Information - Page Not Found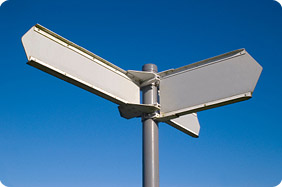 Unfortunately the page you are looking for cannot be found or no longer exists. We apologize for the inconvenience. We suggest visiting one of the following pages that you may find helpful.
In general our site is easy to navigate and organized in simple categories:
Thanks for your interest in the City and County of San Francisco!