It is the responsibility of the Fire Commission to ensure that the San Francisco Fire Department effectively implements its Mission.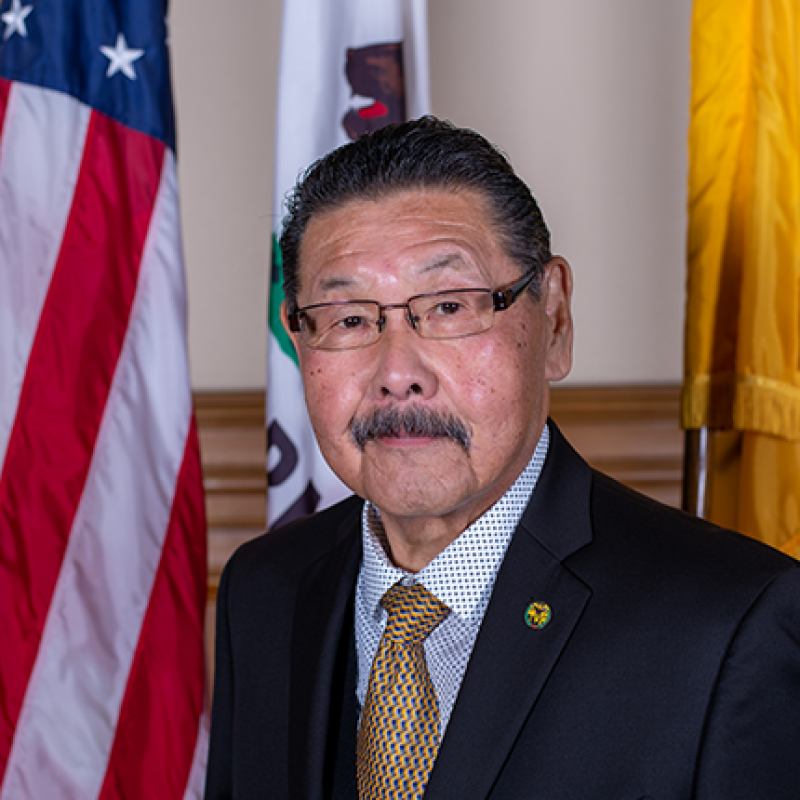 Stephen Nakajo
Appointed in 1996 by Mayor Willie Brown, Mr. Nakajo served as President of the Commission from 2000 to 2004 and again in 2010. Mr. Nakajo was Vice President since 2004, was reappointed in 2004 and in 2008 by Mayor Gavin Newsom and was reappointed by Mayor Edwin M. Lee on March 12, 2012, and again on January 16th, 2020 by Mayor London Breed. Mr. Nakajo served as Commission Vice-President in 2013, 2017, and 2018.
Mr. Nakajo was the Co-Founder and Executive Director of Kimochi, Senior Center, which serves the needs of the Japanese American Senior Community. He was also the Co-Founder of Nihomachi Street Fair. Mr. Nakajo was the organizer in 2017-2018 of the Japantown Business District and is currently the Executive Director of the Japantown Task Force. He was awarded the KGO Profile in Excellence and the KQED Asian American Heritage Award. He was awarded from the Counsel General in 2016 the Foreign Minister Commendation and in 2018 the Order of the Rising Son Gold & Silver Rays. He was also the SPUR Award Winner in 2017. He received his Bachelor's Degree in Social Science and a Master's in Social Welfare from San Francisco State University.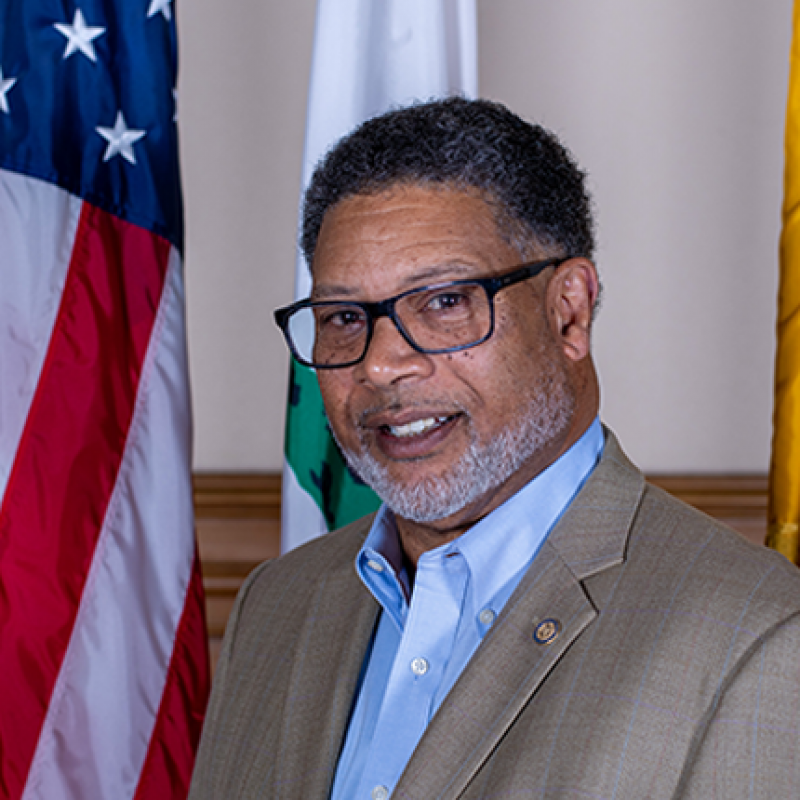 Armie Morgan
Armie Morgan is a Bay Area native and currently works as a business representative for the Operating Engineers Local 3 union.
Operating Engineers Local 3 is the largest construction trades local in the U.S., representing over 37,000 members across our four-state jurisdiction of California, Hawaii, Nevada, and Utah. From heavy equipment operators and mechanics, to surveyors, construction inspectors, highway maintenance workers, police officers, and other public employees, it represents the workers who drive this country's economy.
Before his work at Local 3, Morgan was a Heavy Equipment Operator and Foreman for 18 years and helped represent over 2,000 operating engineers in San Francisco and the Peninsula area as well as worked with community-based organizations to promote and recruit for apprenticeships and the CityBuild programs.
Armie has served as a delegate for the San Francisco Building Trades Council, San Francisco Labor Council, and San Francisco Metal Trades Council Alternate. He is also a facilitator of the Labor and Industrial Relations module at Stanford University as well as a member of the Operating Engineers Joint Apprenticeship Sub-Committee at Local 3, training pre-apprenticeship candidates through San Francisco CityBuild in general construction engineering.
Morgan is a graduate of San Jose City College.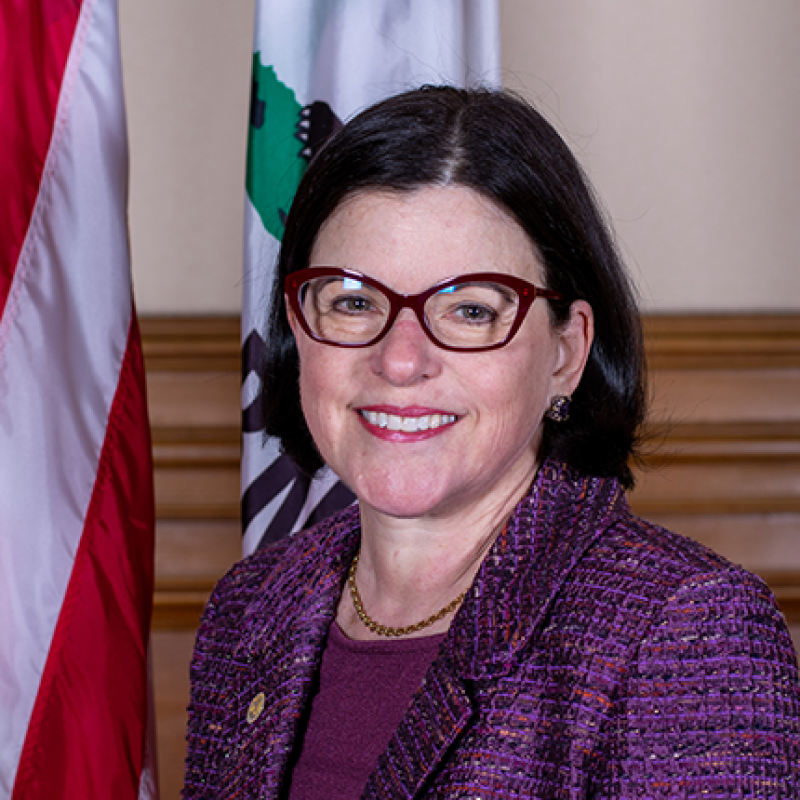 Katherine Feinstein
A native San Franciscan, Katherine Feinstein was appointed to the Fire Commission by Mayor London Breed on January 16, 2020. Having spent her 36-year legal career in public service, Feinstein served as a Superior Court Judge for 12 years, presiding over civil, criminal, juvenile and family law matters, prior to her election as Presiding Judge.
Feinstein's public service includes membership on the Commission on Judicial Performance, the Supreme Court's Domestic Violence Task Force and prior legal work as Supervising Attorney of the Family & Children's Division of the City Attorney's Office, Director of the Mayor's Office of Criminal Justice, and as an Assistant District Attorney.
Feinstein's community engagement includes membership on the Board of John Burton Advocates for Youth, and past membership on the Boards of the Edgewood Center for Children & Families and the California Medical Board. She is also a former Member of the San Francisco Police Commission.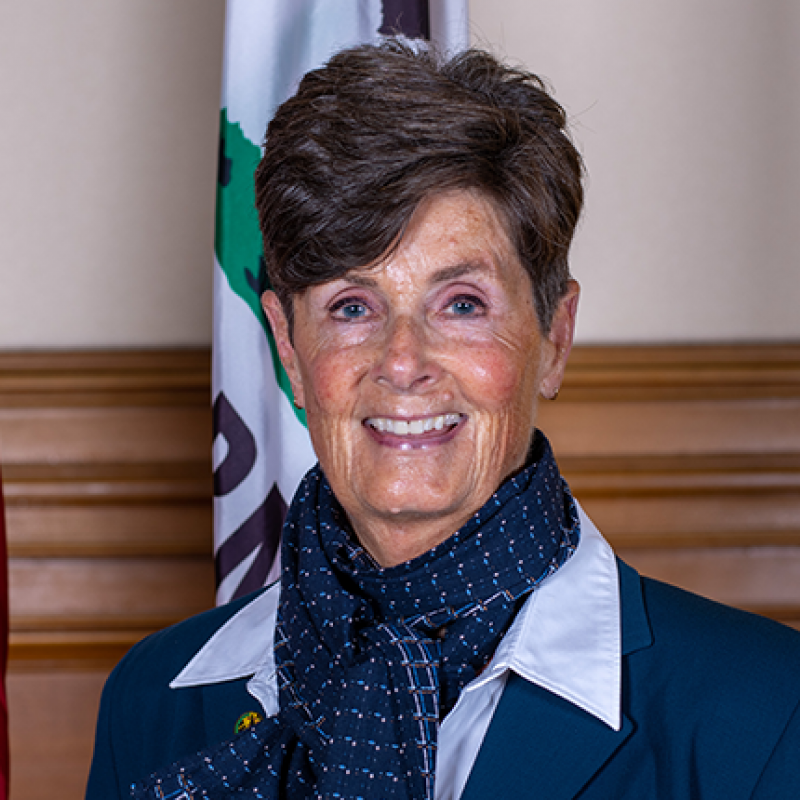 Marcy Fraser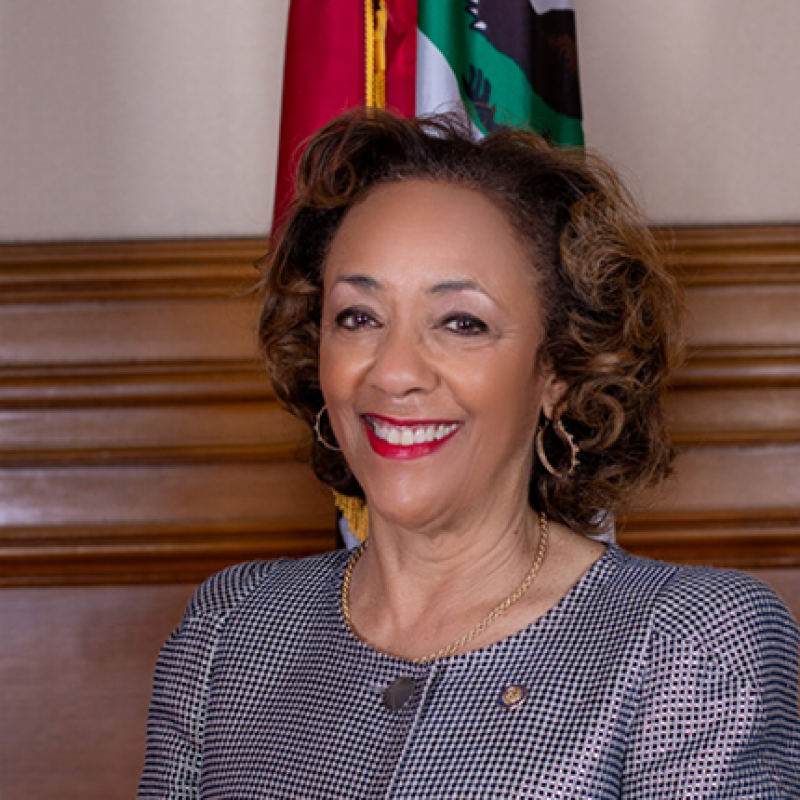 Paula Collins