Fire Safety Information for Building Residents/Tenants
Monthly Fire Safety Tips:
Welcome to "Monthly Fire Safety Tips"!  We will be bringing you information on a monthly basis that can save your property and most importantly...YOU AND YOUR FAMILYS' LIVES! 
This season we have safety tips for the avid "Trick or Treater", and for the decorator that creates office or home holiday ambiance!
Additionally we stress safety with starting up your furnace, or fire place, as we are entering a season with chillier temperatures... 
New Fire Safety Requirements:
(Revised 9/20/17)
Did you know..?
In August 2016, the San Francisco Board of Supervisors passed new legislation aimed at promoting fire and life safety, reducing the risk of fires, and preventing property damage from fires.  These laws establish new requirements for the owners of residential buildings.  Requirements vary based on the number of building residential units and fire alarm system requirements of existing buildings.  Non-compliance with these new fire safety requirements may lead to violations of the San Francisco Fire Code. 
The San Francisco Fire Department is here to help building residents/tenants understand the new requirements enacted by the San Francisco Supervisors.  Details of the requirements are provided below.
Annual Smoke Alarm Information Notice
List of Tenant's Rights Organizations
Tenant Fire Safety Disclosure Information (NEW)
For more information, go to: www.sf-fire.org/new-fire-safety-requirements-building-owners 
 
Search Your Address for the Statement of Compliance and More:
San Francisco Fire Permits Data Map (links to an external independent website)
To search for data, enter address and click on location dot.  Information available on the SF Fire Permits Data Map includes:
Fire Permits from 01/01/1983
Fire Complaints and Violations from 01/01/2010
Fire Inspections from 01/01/2014
Statement of Compliance (for required Apartment Buildings with Fire Alarm Systems)
Additional data available from SF Department of Building Inspection and SF Planning Department
 
Monthly Fire Safety Tips (continued):
HALLOWEEN SEASON SAFETY INFORMATION:
VIDEO: HALLOWEEN SAFETY TIPS FOR CHILDREN (links to a video on an external independent website):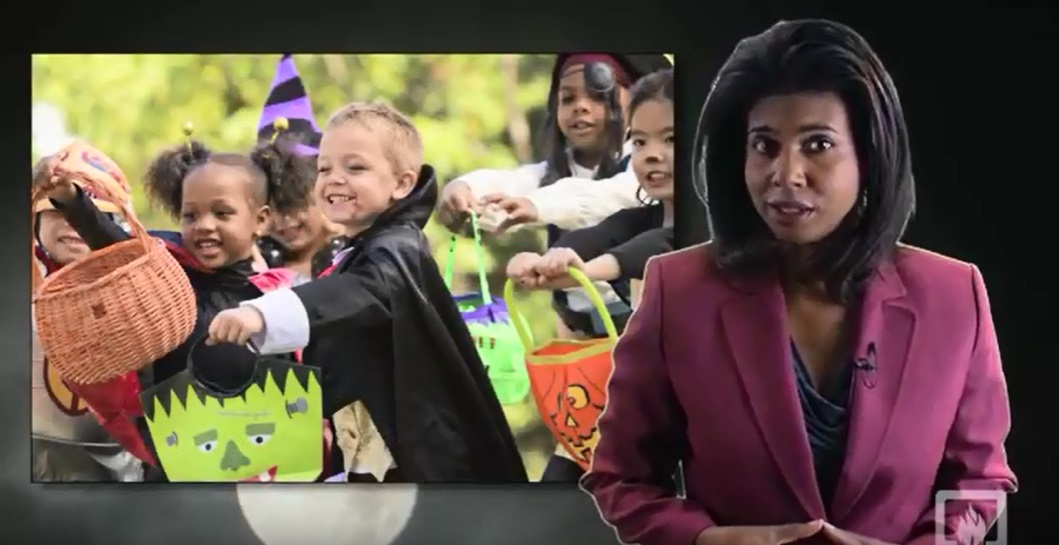 https://www.youtube.com/watch?v=kf_G0OHkih0
 
VIDEO: MORE HALLOWEEN SAFETY TIPS (links to a video on an external independent website):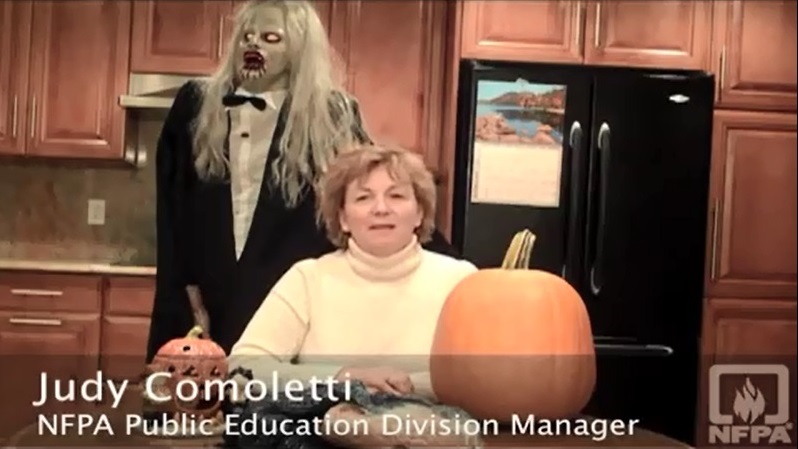 https://www.youtube.com/watch?v=Sug8VaHzMqw
 
FLYERS: HALLOWEEN & HEATING SAFETY TIPS:
Halloween Safety Tips (NFPA) Sep-Oct 2017.pdf
Heating Safety (NFPA) Sep-Oct 2017.pdf
FIRE/LIFE SAFETY IN THE HOME:
The National Fire Protection Association estimates that fire departments across the US respond to an average of 357,000 residential fires annually.  That has led to an average of 2,470 civilian deaths and 12,890 civilian injuries each year.
For this reason, the San Francisco Fire Department would like to introduce a very important, yet very simple, "LIFE SAVING" fire tip: "CLOSE BEFORE YOU DOZE!"  Most people are not aware of the vital difference a closed door makes in a fire.  It is amazing how such a simple thing can save your life, and the lives of your family! 
VIDEO: CLOSE THE DOOR - NBC 5 NEWS SEGMENT (links to a video on an external independent website):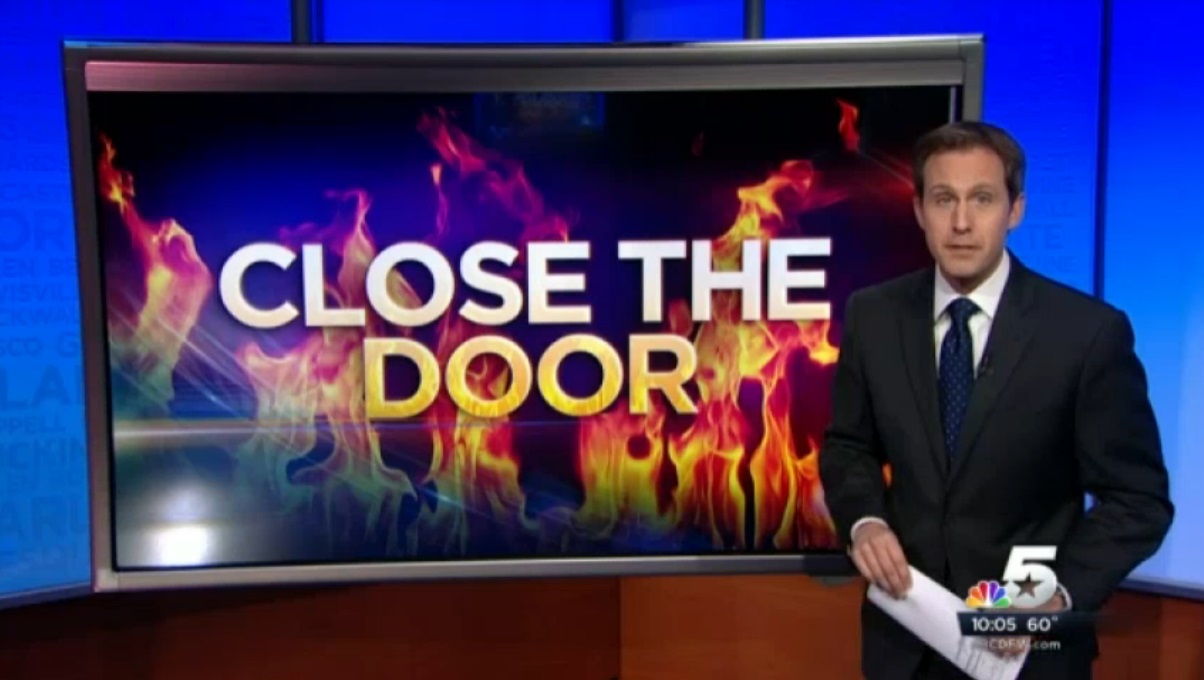 http://www.nbcdfw.com/investigations/NBC5-Investigates-How-Closed-Doors-...
 
We have also included a "Close Before You Doze" Safety Tip Sheet that you may print in order to share with all members of your home or building:
'Close Before You Doze' Flyer (Oct 2017).pdf
FIRE EDUCATION FOR KIDS:
This month we would also like to introduce fire education for "Kids"!  Here's an educational video to introduce the science behind a fire.  The information will allow your kids to be part of the family safety team.
WHERE THERE'S SMOKE, THERE'S SCIENCE (links to a video on an external independent website):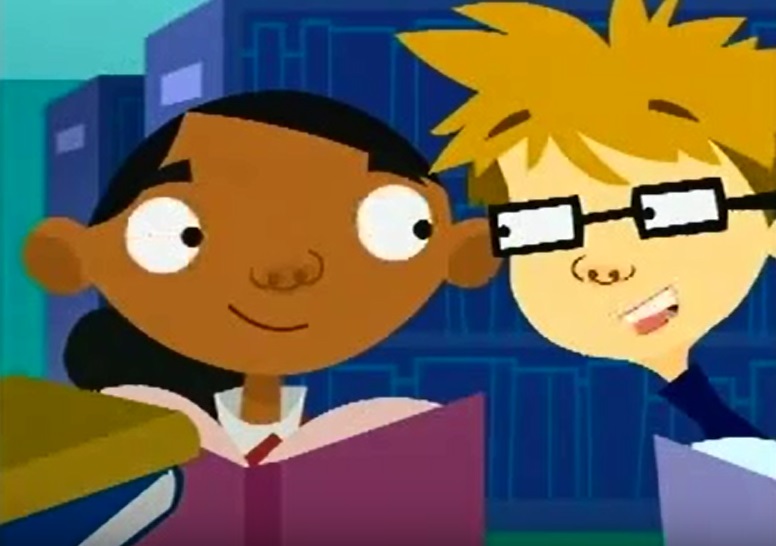 https://www.youtube.com/watch?v=C5GXKbrT4y0
MORE FIRE SAFETY TIPS:
Fire Safety Tips for San Francisco